So you probably guessed it, i'm working on it.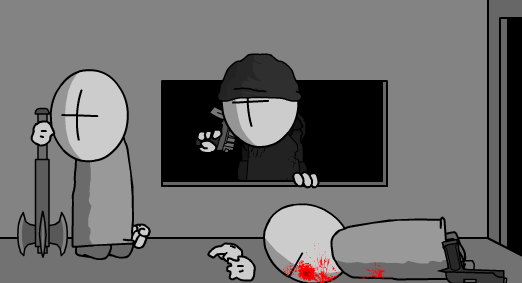 (Credit to their respective owners)
I went on to share this in a few discord server and the reaction doesn't seem so bad, maybe i am being too harsh with myself, i still need to improve on few stuff, and mainly drawings. i'll be dumping a Multi-room test instead of multiple small ones (or its an excuse saying i did nothing for 2 weeks).
We'll see what happen next.